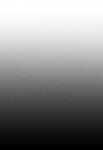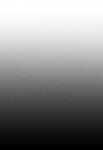 Wood-Fired
Our steaks start with wood that's cut, dried and used in our one-of-a-kind grills. Because if we didn't cook our meat over a real, wood fire after seasoning it to perfection, it would taste like any other USDA Choice, prime-cut steak.
Expertise
Harveys' award-winning chefs, led by Eat With Us Corporate Chef Matt Bronski, work tirelessly to ensure the bartenders and kitchen staff are using only the best ingredients to create the freshest, most satisfying drinks and dishes in the region. From ingredient source to plate presentation, every aspect is done with intention.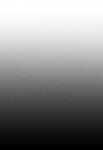 Harveys Classics
Broccoli Bites

Broccoli, cheese, bacon, onions and jalapeños, fried 'til golden. Served with honey mustard.

Club Salad

Fried chicken tenders or grilled chicken breast with bacon, ham, two cheeses and tomato wedges with cheese toast.

Marinated Ribeye

12 ounce USDA Choice, marinated for 48 hours in soy, pineapple, garlic and ginger.

Prime Rib

USDA Choice, melt-in-your-mouth tender and carved to order.

Lemon Pepper Chicken

Mesquite grilled, boneless chicken breast seasoned with lemon pepper.

Fish of the Day

We bring the freshest seafood from all around the world to your table. Ask what our chefs are preparing today.

Bread Pudding

French bread baked with rich vanilla custard, Granny Smith apples and pecans, topped with Bourbon sauce.
Upscale Comfort
Our waitstaff works tirelessly to ensure your dining experience is unmatched in quality while remaining casual and comfortable. Our great food, welcoming staff and inviting atmosphere keep our guests coming back again and again.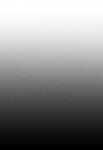 Join Our

Mailing List